How to make the URL shorter?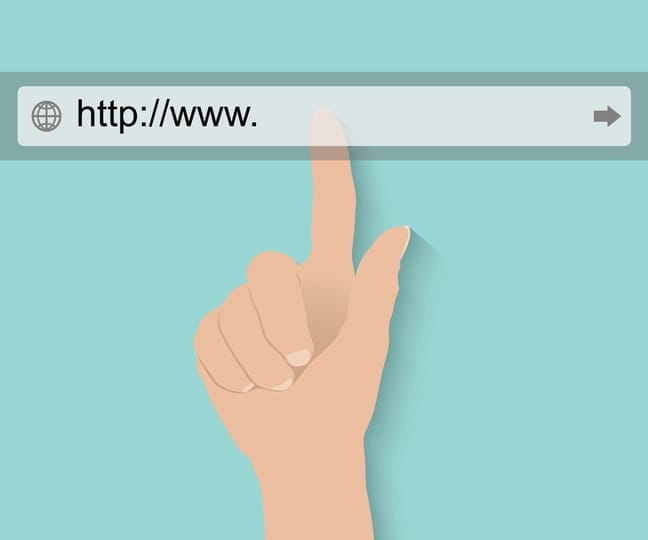 It's not uncommon for URLs to become too lengthy. Website addresses are often too long and complicated to write manually; when done, they often seem unprofessional. And that we don't want your readers also to get distracted and may leave your web page.
That's why services that URL shortened are so popular; with a few mouse clicks, you can turn a lengthy address into a more manageable one. There are three different websites you can check to shorten your URLs, and this article provides you with that:
If you are searching for make my URL small for free, then this tool is for you. It is the best one as it doesn't require you to buy the premium version that costs a lot for a simple URL shortening task. You can use it for any URL you may have unlimited times. Unlike other tools, It won't charge you a single penny. One more plus point of this tool is that it gives you real money for doing your work. Sounds crazy? But yeah, it works like that. The minimum payout is also very low, which is $5. You need to shorten your URLs, earn money, and withdraw it into your PayPal account.
Steps to do so:
Create your account quickly.

Enter your URL in the box.

Copy the new shortened URL.
It's worth trying, so do try it out and recommend it to your fellows if you like it.
This tool is also good if you are searching, for how to make URL small. Their's basic service is free, while the premium service costs as little as $29 a month. A premium Bitly account's main perk is that it allows you to generate custom short URLs that are branded to your business. These URLs are suitable for the company's image!
Creating a free Bitly account gives you access to a dashboard that records all your shortened URLs and how frequently they've been clicked, even if you don't require the perks of premium membership. You can create short URLs with ease and manage them using this tool.
If you need to shorten a URL, here's how to do it.
Launch Bitly on your preferred web browser.

Copy paste the URL into the box labeled "Shorten your link," and then click the button.

Select the new URL, click the Copy button, and use it anywhere you want.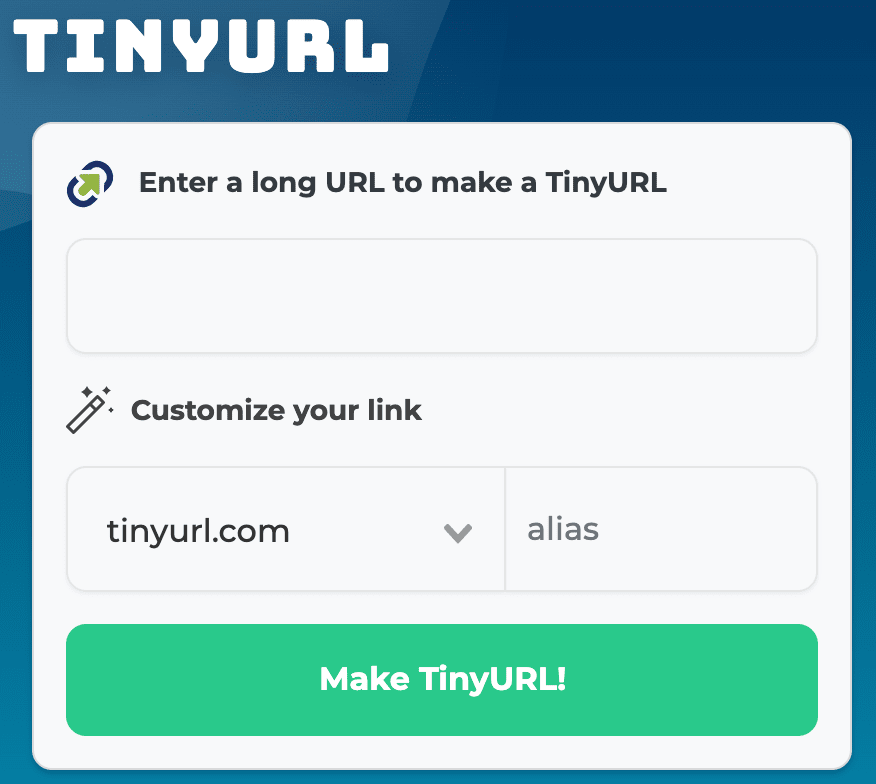 As an alternative to shortening URLs using Bit.ly, TinyURL is widely used. Premium services begin at $9.99 a month and include advanced tools for creating branded links and managing your shortened URLs in one central location, similar to Bitly. However, a free account may be more than enough for your requirements.
If you merely need to shorten URLs fast, TinyURL is a simple tool. Its ease of use is a significant factor in its widespread popularity.
Steps for shortening your URL using Tiny:
First, copy your URL.

To use TinyURL, have your browser open it.

Paste the URL into the "Enter a lengthy URL to produce a TinyURL" section.
You may add text to your shortened URL by entering it in the "Customize your link" area. You may just leave the box blank, and Tinyurl will generate a random URL for you.
Select the TinyURL button.

Once you've done that, click the Share or Copy option, and TinyURL will create a new shortened link for you, which you can then distribute it depending on your purpose or save for yourself.
Bottomline:
Webshortner is the best answer to how to make small URLs. It also allows you to earn money with it. While the other two devices are suitable, they offer a premium version that will cost you.